Buy Koh Samui Shrooms Online
The Koh Samui Magic Mushroom (also known as the Thai Magic Mushroom) is native to the Koh Samui region in Thailand, where the local population is known to pick them in order to mix into smoothies, teas, and other drinks. It is thought to have first been brought west by mycologist John Allen in 1991, who wanted to study the intricacies of this strain further and brought spores back with him to America.

The Koh Samui is known can be identified by their shorter, thicker stems, and round flat caps with yellowish-brownish hues. The Thai mushroom is known for its rapid onset. People who eat the mushroom, often report feeling nothing for 45 minutes to 1 hour after consumption, at which point a powerful wave of visuals and euphoria washes over them. It can be a little jarring for the uninitiated, so we recommend first-time users start with a shroom that has a bit more gradual of an effect. Powerful visuals, subtle spiritual effects and intense euphoria are the side effects most commonly associated with the Koh Samui. Experiences may vary from person to person depending on the environment, and other factors, so we always recommend starting with a lighter dose first.

We recommend newer mushroom users starting with 1-1.5 grams to see how they feel, and veterans might want to get a little more adventurous with a 3-4 gram dose.

Shroom Dose Calculator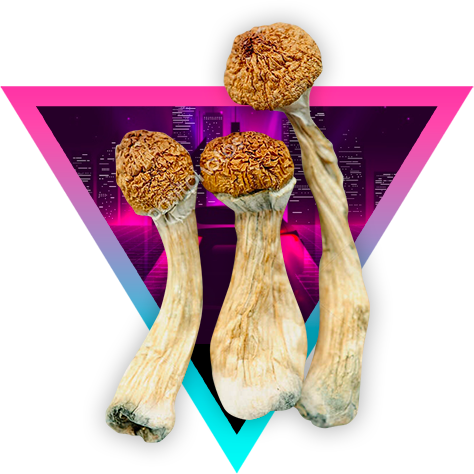 I almost want to give them a bad review so less people will shop their sales. But the truth is, they can't be topped. Trust me, I've looked. And the Customer service is 10/10! I honestly couldn't say enough good to give them & their product Justice.
Ordered for the first time recently, took 2 days to come in the mail in winnipeg. Super fast! Havent tried the mushrooms yet, but they look amazing!!! Would absolutely recommend! They even provide tracking info through Canada post so you know your package is on the way.
Absolutely awesome service. Highly recommended
Thank you! I felt like I blinked and they were at my door! 😂

Based on 76 reviews.
Koh Samui Magic Mushroom
Reviews
(7)