Buy Panaeolus Cyanescens Shrooms Online
The impossible-to-pronounce Panaeolus Cyanescens (we call them pannies) is a highly potent and unique member of the psilocybin family. Its distinct straight, long stems, small button caps and almost translucent quality when growing to make them look like dried jellyfish. The Panaeolus Cyanescens can be found in tropical areas all over the world, generally growing in darker areas, its limited sunlight exposure contributes to its pale hue.

The high can be quite strong, although comparably shorter-lived relative to other shrooms. Euphoric sensations and a feeling of general upliftedness underscore intense visuals. Wild patterns in texture and vibrant colours – it's intense, but highly pleasant and light high that works wonderfully alone and with the company. We highly recommend this wonderful shroom to anyone looking for a strong and uplifting trip.

Our dosage recommendations are 1-1.5g for a lighter, shorter high – probably preferable for first-timers, or anywhere from 3-5g for a more potent high. As always, don't mix with any other psychoactive substances, and use carefully!
Shroom Dose Calculator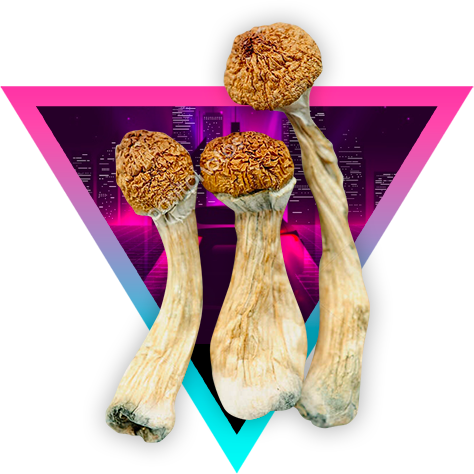 I almost want to give them a bad review so less people will shop their sales. But the truth is, they can't be topped. Trust me, I've looked. And the Customer service is 10/10! I honestly couldn't say enough good to give them & their product Justice.
Ordered for the first time recently, took 2 days to come in the mail in winnipeg. Super fast! Havent tried the mushrooms yet, but they look amazing!!! Would absolutely recommend! They even provide tracking info through Canada post so you know your package is on the way.
Absolutely awesome service. Highly recommended
Thank you! I felt like I blinked and they were at my door! 😂

Based on 76 reviews.
Panaeolus Cyanescens Magic Mushroom (Premium)
Reviews
There are no reviews yet.